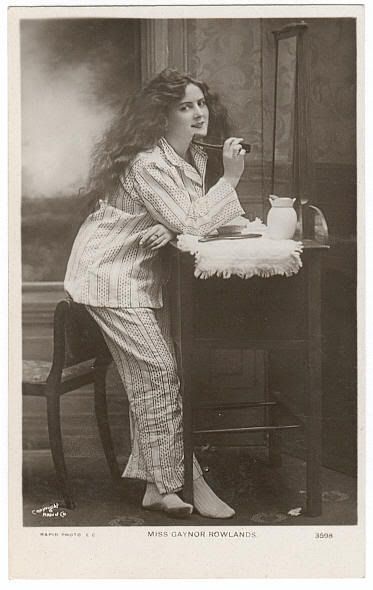 This weekend is about one thing and one thing only......well, till 2pm on Sunday! My bridal shower is at 11 this morning. We're having a pajama brunch! I cannot wait to see everyone in their PJs. I should have bought something fun to award the most creative PJs with. Hmmm.....maybe I can come up with something before 11......anyhow. After the shower, I need to try to procure a few things.....namely some nice lingerie for the honeymoon. I don't have a stitch yet! Good grief, who goes on a honeymoon without something sexy in tow?! We also need some practical bits, like gloves for my betrothed.
The rest of the weekend needs to be spent finishing projects with a teeny, tiny break for the Colt's playoff game.........with lots of good food. YAY!
Picture from Photobucket.